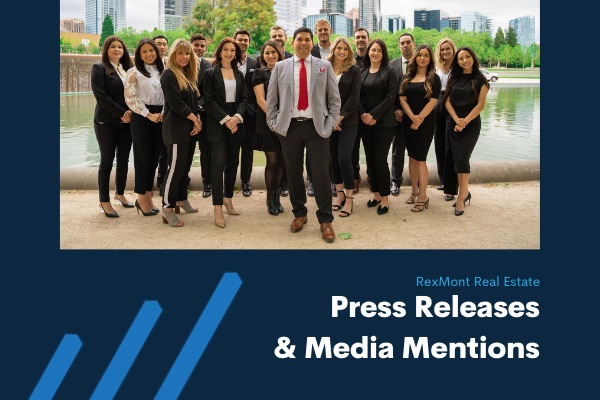 With the most cutting-edge technologies available, RexMont Real Estate stands out with the ultimate service in the real estate industry. Our years of professional expertise have given us a solid knowledge of the mindsets of homebuyers and sellers, as well as a thorough understanding of the local market.
We keep up with the latest trends and changes in order to provide our clients with the best real estate services and the finest properties in the region. At RexMont Real Estate, we also work with media representatives and journalists to share compelling stories and the latest real estate news. Keep an eye on this page to keep up with the latest press releases from the RexMont Real Estate Team.
Press Releases & Media Mentions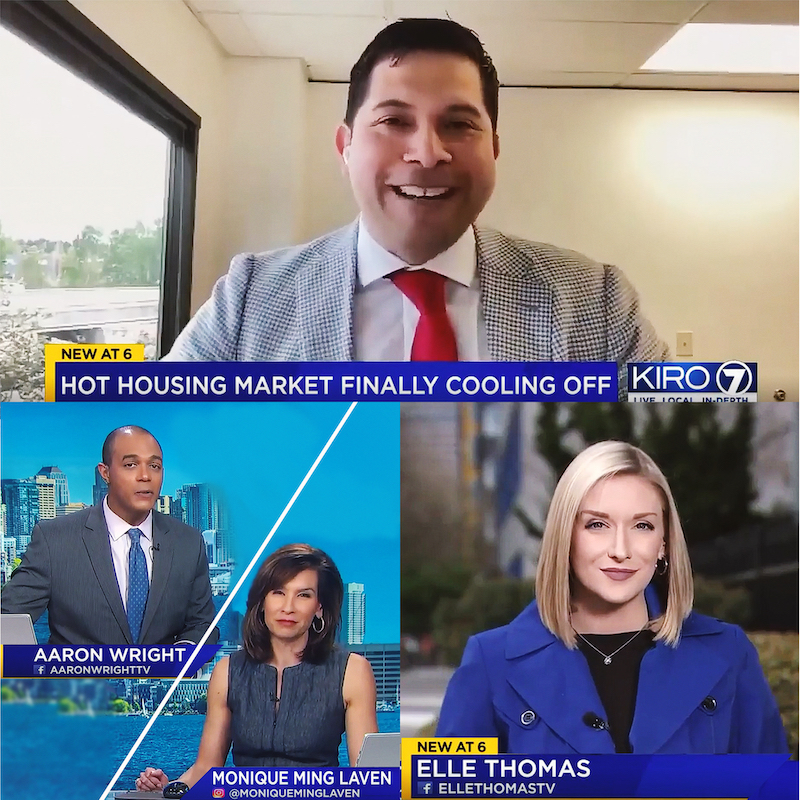 After years of limited options and soaring prices, homebuyers are now starting to gain more control in Seattle's housing market! Watch my interview with KIRO7 News for more insight on market trends and what to expect if you're looking to buy a new home.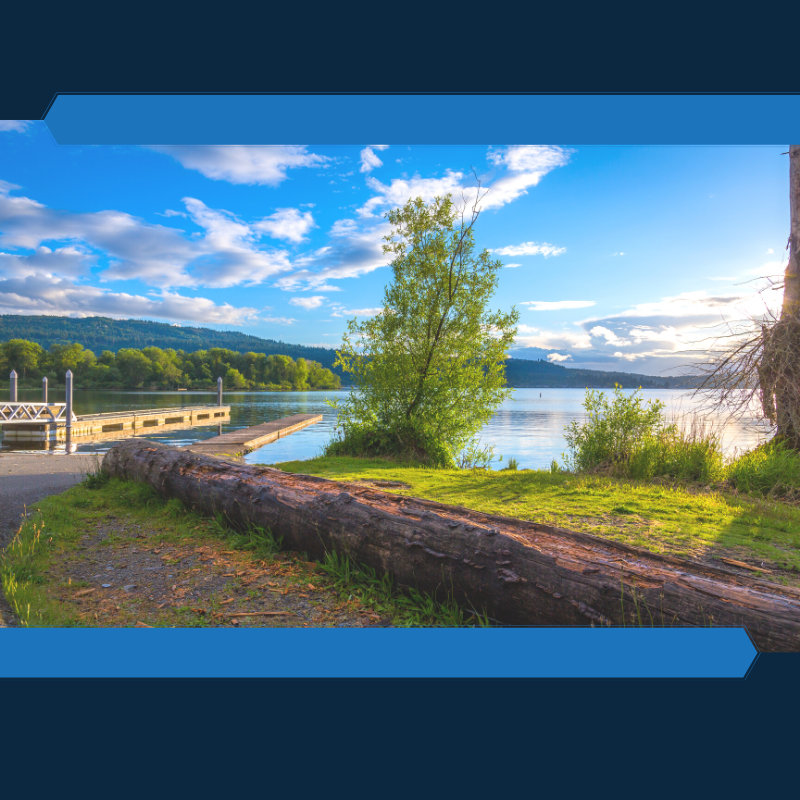 In part due to its stunning nature and easy access to Bellevue and Seattle, Sammamish is experiencing a real estate boom. I talked with Mansion Global about what the Sammamish market looks like now and what the city could look in the future.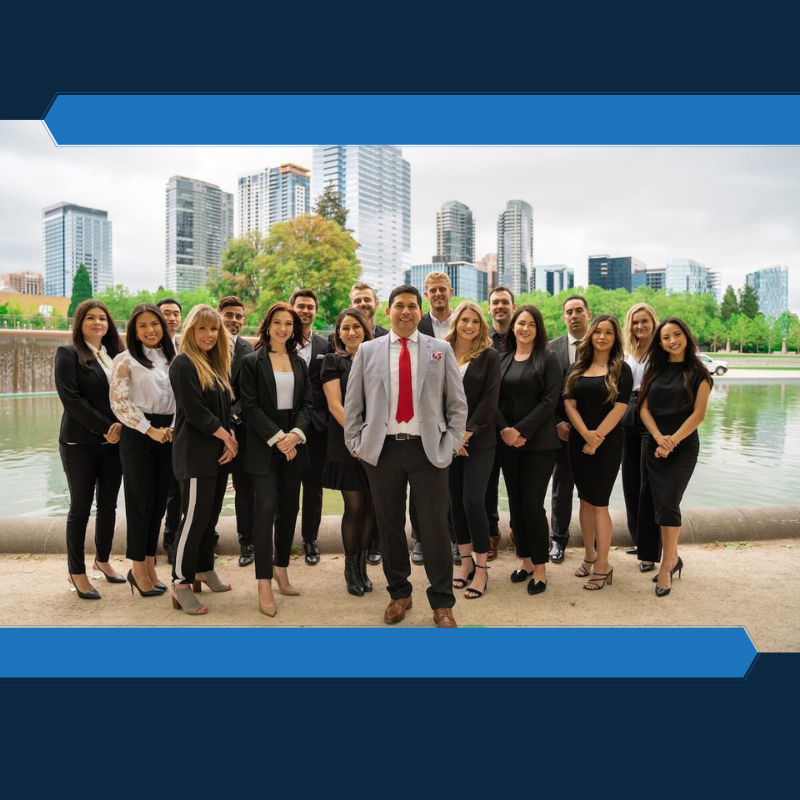 RexMont Real Estate specializes in supporting your home buying, selling and investing goals. Our two decades of market expertise and proven track record empower us in leading 100s of families & individuals every year across the Seattle area.